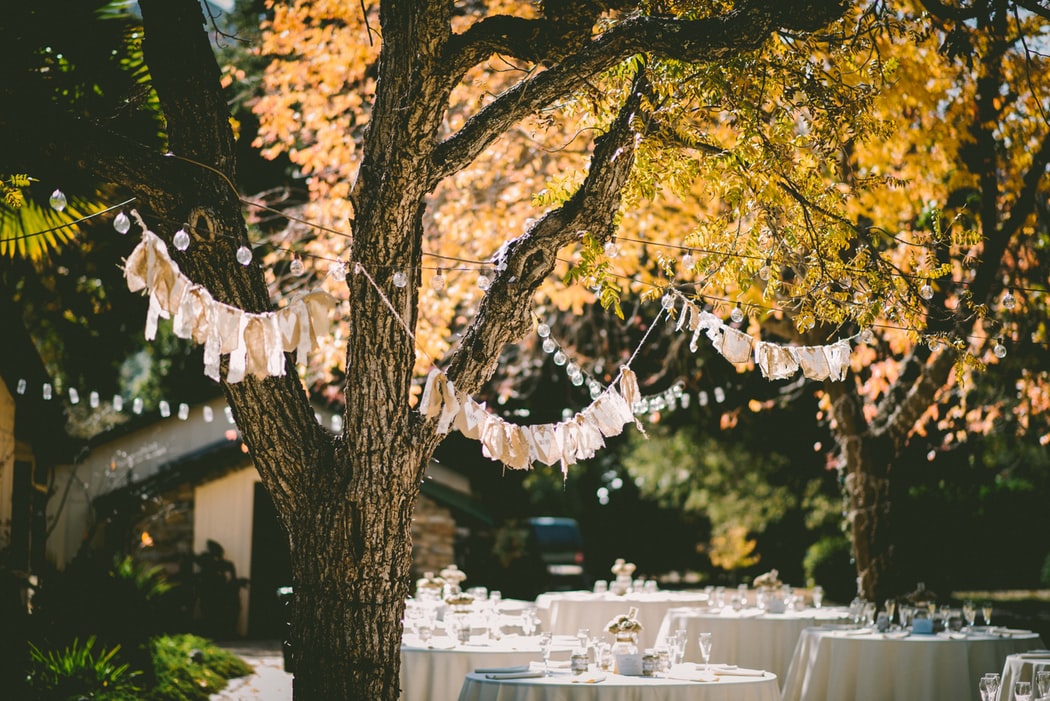 Eat
&

Drink
Catering Service
We offer farm-to-table solutions depending on the number of guests and season availability. All our food is prepared and harvested freshly by hands and raised with huge amounts of love. We also have a list of partners that we can work in collaboration in case the number of people reach beyond 60. We include handcrafted table decorations from plants and other herbs that are collected in our own garden. All meals are designed in local foundations but with a touch of multicultural inspiration, always respecting the season and the environment.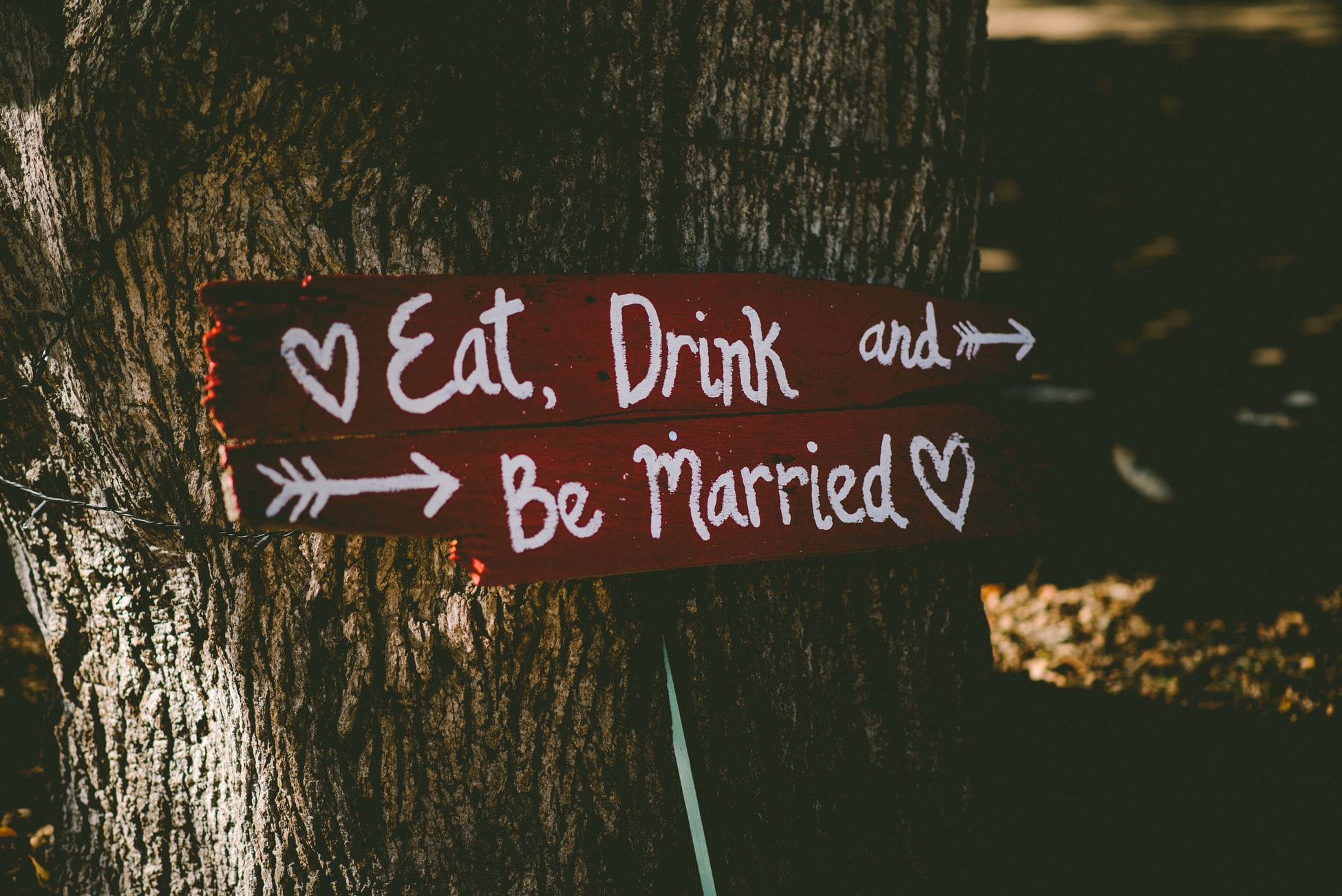 Have Fun
Add-on Service
If you are looking for an additional service, let us know and we will hand you over a list of partners we feel are in line with our beliefs. We want to help you create a sustainable, zero-waste and ethical wedding and present you alternatives to general plastic waste, fireworks, confetti and other materials that cause such a huge damage to our planet.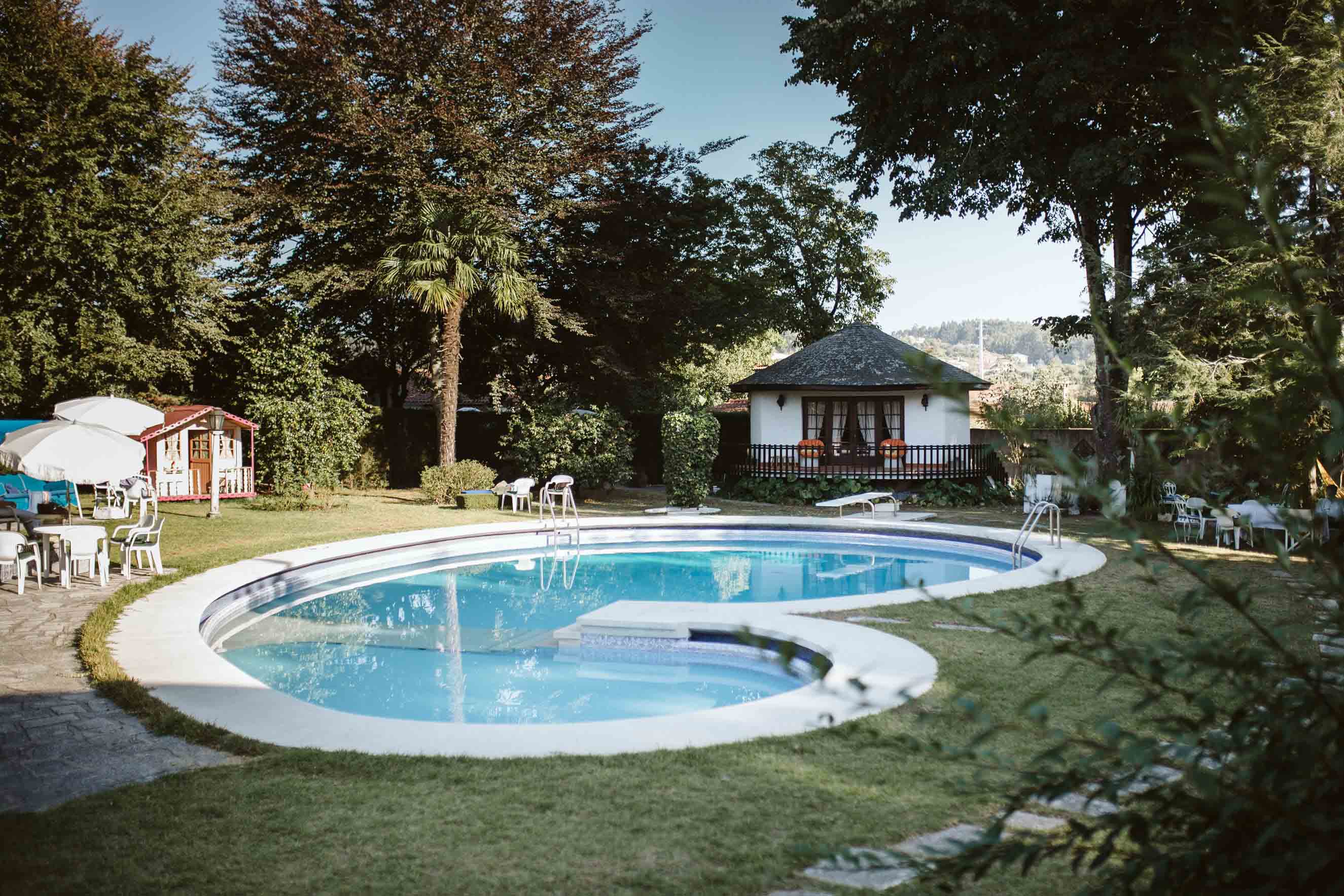 Just Chill
Swimming Pool
At the pool area, you can enjoy our beautiful garden and have a special guest reception and ceremony with nature as your background. Traditional farm-to-table meals can be arranged so you can try our fresh delicious food.